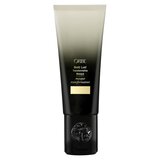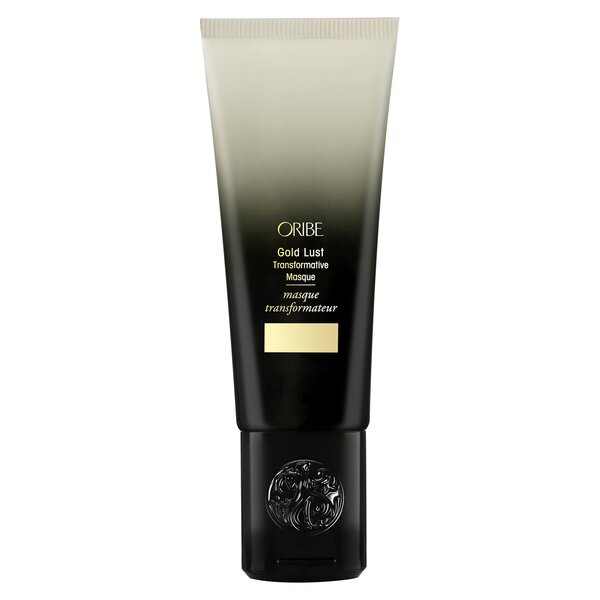 Oribe Gold Lust Transformative Masque
This product is not available in the selected currency.
In Stock
Backordered
Out of Stock
Description
Treat yourself to a moment of elegant bliss with our range of exclusive hair care products. We bring a touch of Hollywood glamour to any vanity while our natural and tested products bring the lustrous feel to your hair. It leaves you looking and feeling as lovely and lavish as a starlet on the big screen.. Features Prevents from Hair fall and damage; Hair becomes smooth and silky; Protects the hair against physical and environmental change; Strengthen and offers nourishment up to the root; Gold Lust Transformative Masque; Specifications Size: 5 oz; Weight: 1 lbs; .
Oops!
Sorry, it looks like some products are not available in selected quantity.