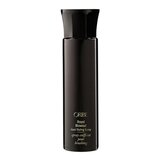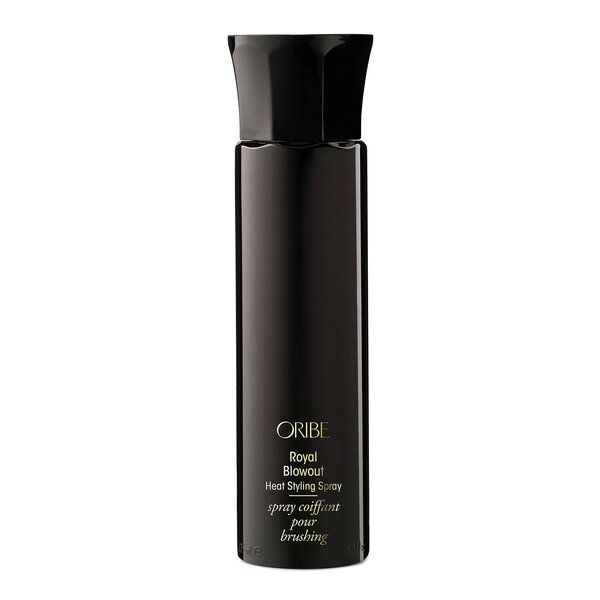 Oribe Royal Blowout Heat Styling Spray
This product is not available in the selected currency.
In Stock
Backordered
Out of Stock
Description
An ultra-lightweight mist for the ultimate blowoutContains conditioning & UV-absorbing molecules to offer UV protection while adding shine & moistureBlended with Rosehip Fruit Oil to repair, shield & restore moistureEnhanced with Argan Oil to restore the natural lipid content of hairHelps seal split ends for a smooth, natural finishStrengthens & nourishes hair while speeding dry timePromotes softer & healthier-looking hair.
Oops!
Sorry, it looks like some products are not available in selected quantity.