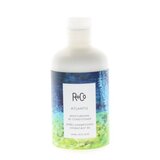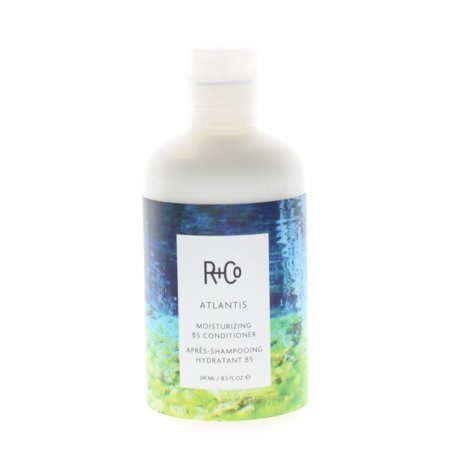 R+Co Atlantis Moisturizing B5 Conditioner
This product is not available in the selected currency.
In Stock
Backordered
Out of Stock
Description
Features A moisturizing & revitalizing conditioner for dry, lifeless hair; Contains Pro Vitamin B5 that penetrates hair & provides intense hydration; Coats strands & adds a natural sheen to hair; Blended with nourishing Rice Bran Oil to strengthen hair & reduce split ends; Loaded with Maracuja Seed Oil to soothe dry scalp & hydrate dry hair; Promotes an optimal scalp environment; Scented with a pleasant aroma to boost the mood; Specifications Capacity: 241 ml / 8.5 oz; .
Oops!
Sorry, it looks like some products are not available in selected quantity.