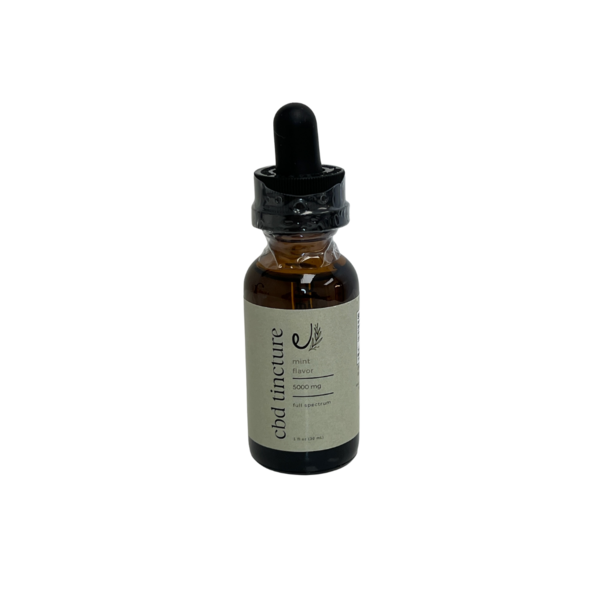 Mint Tincture
This product is not available in the selected currency.
In Stock
Backordered
Out of Stock
Description
Experience the refreshing taste of mint while reaping the benefits of CBD with our mint flavor CBD tincture. Our tincture contains high-quality CBD extract, known for its ability to support a sense of calm and relaxation, making it the perfect choice for those seeking natural stress relief. Additionally, CBD may help reduce inflammation and promote better sleep, making it an excellent choice for overall wellness. Our mint flavor tincture is easy to use, simply add a few drops to your favorite beverage or take it directly under your tongue. Enjoy the invigorating taste of mint while taking care of your body and mind with our mint flavor CBD tincture.
Oops!
Sorry, it looks like some products are not available in selected quantity.