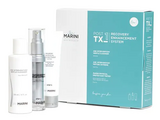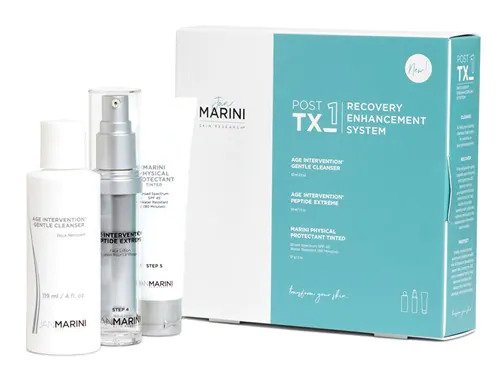 Post TX 1 - Recovery Enhancement System
This product is not available in the selected currency.
In Stock
Backordered
Out of Stock
Description
PostTX 1 is specifically designed to enhance recovery from aesthetic procedures. From peels to more aggressive laser treatments, experience a dramatically more enjoyable recovery, superior results and reduced/improved downtime!
Oops!
Sorry, it looks like some products are not available in selected quantity.