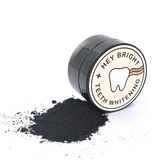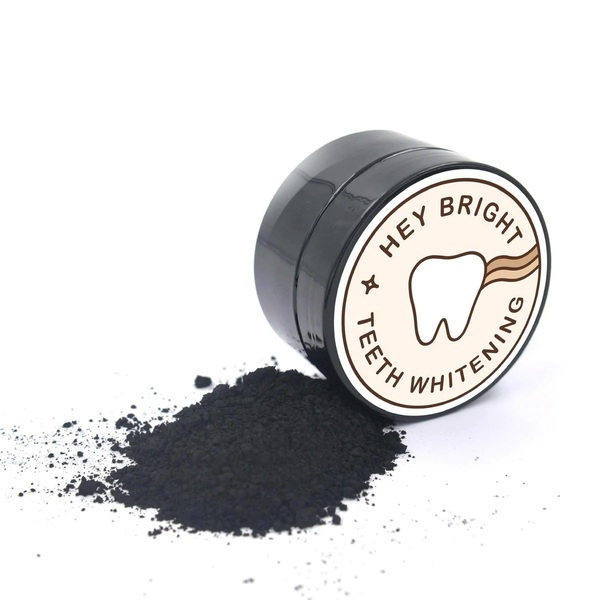 Teeth Whitening Charcoal Powder
This product is not available in the selected currency.
In Stock
Backordered
Out of Stock
Description
Activated, Soft Mint Charcoal Powder For Teeth Whitening




1. Damp tooth brush and dip into Charcoal Powder
2. Brush directly on teeth in circular motion
3. Rinse with water a few times
4. Brush with regular toothpaste to get excess off



Can use daily or 2-3x a week
Oops!
Sorry, it looks like some products are not available in selected quantity.