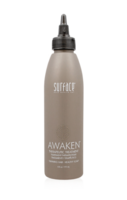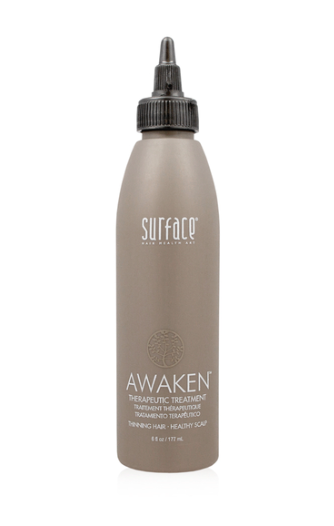 SURFACE Awaken Treatment 6oz
This product is not available in the selected currency.
In Stock
Backordered
Out of Stock
Description
Healthy scalp, rejuvenate hair. Natural extracts including Saw Palmetto combine with mineral ferments and antioxidants to help detoxify and rejuvenate the scalp and follicle. Nutrients are maximized with vegan protein and essential amino acids. KEY BENEFITS: DRIVES NUTRIENTS TO THE FOLLICLE STRENGTHEN REVITALIZE ANTI-AGING FOR ALL SCALP CHALLENGES
Oops!
Sorry, it looks like some products are not available in selected quantity.