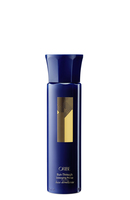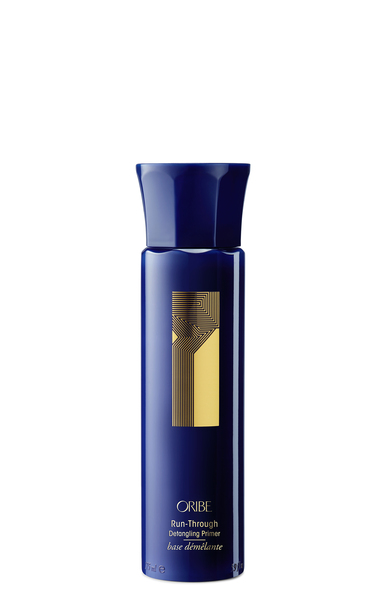 RUN-THROUGH DETANGLING PRIMER
This product is not available in the selected currency.
In Stock
Backordered
Out of Stock
Description
Instant gratification: This lightweight conditioning detangler primes hair for immediate glide-through combing, leaving strands silky soft and incredibly touchable. Our cuticle-sealing formula protects hair from damage caused by heat styling and comb-resistant knots.
Oops!
Sorry, it looks like some products are not available in selected quantity.