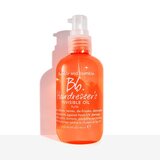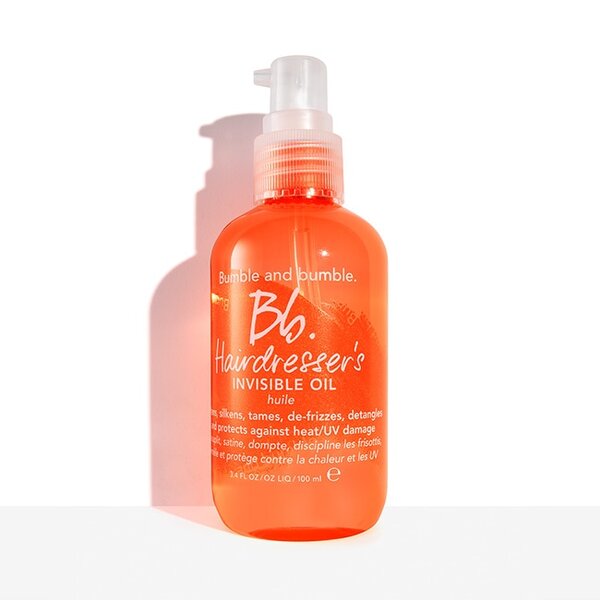 HAIRDRESSER'S INVISIBLE OIL
This product is not available in the selected currency.
In Stock
Backordered
Out of Stock
Description
Light as air, for healthy hair. This transformative clear oil instantly vanishes into hair – leaving a frizz-free, feathersoft feel and a trace of shine.
Oops!
Sorry, it looks like some products are not available in selected quantity.